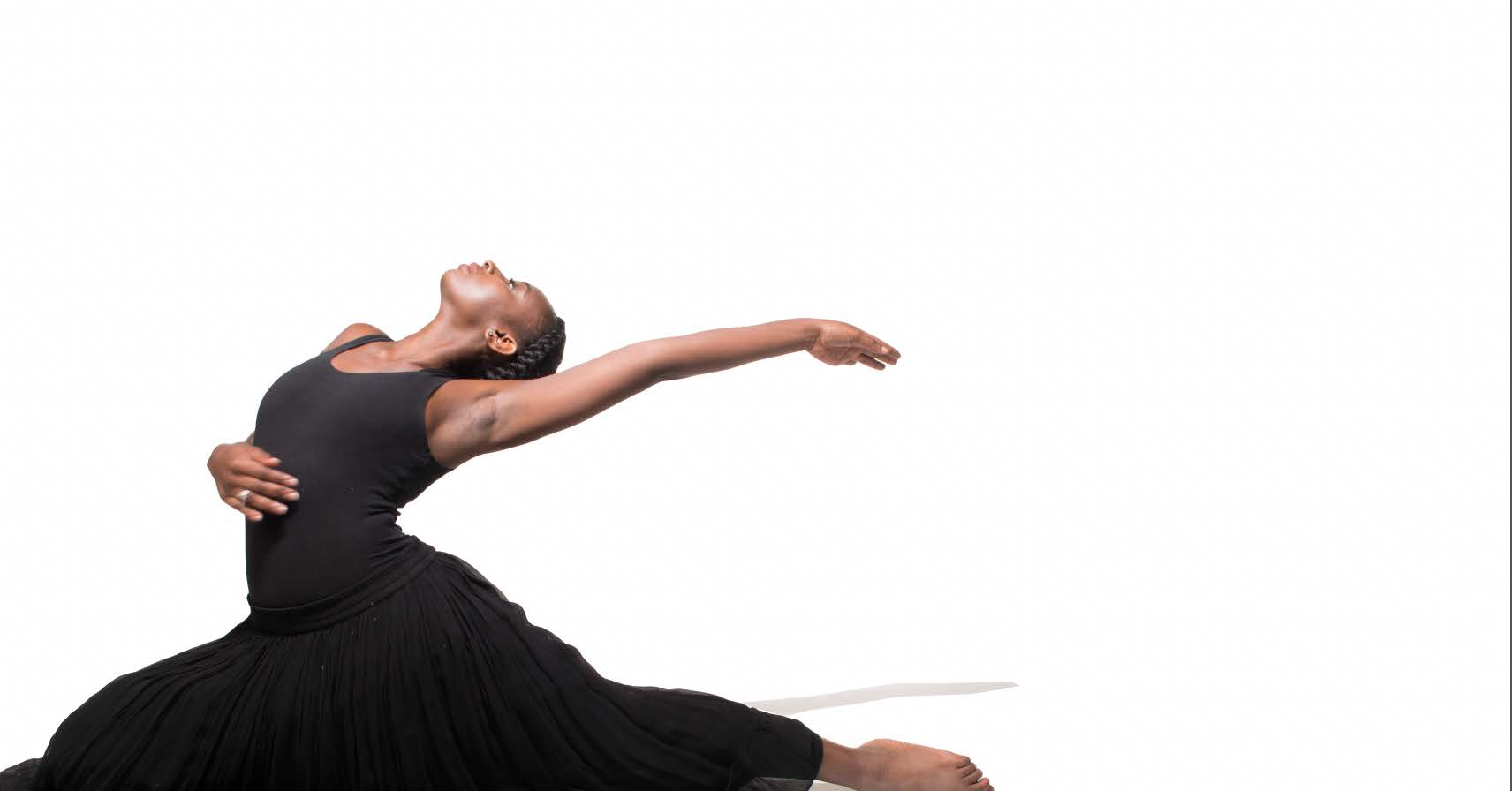 Please complete the registration form below to register for the Heritage Works (HW) and Deeply Rooted
Dance Theater audition to be held Saturday, January 13, 2018 from 1 - 5 PM at the Boll Family YMCA.
Auditions will be held in the Marlene Boll Theater. The registration fee is $20.