Nicole Richard, Program Manager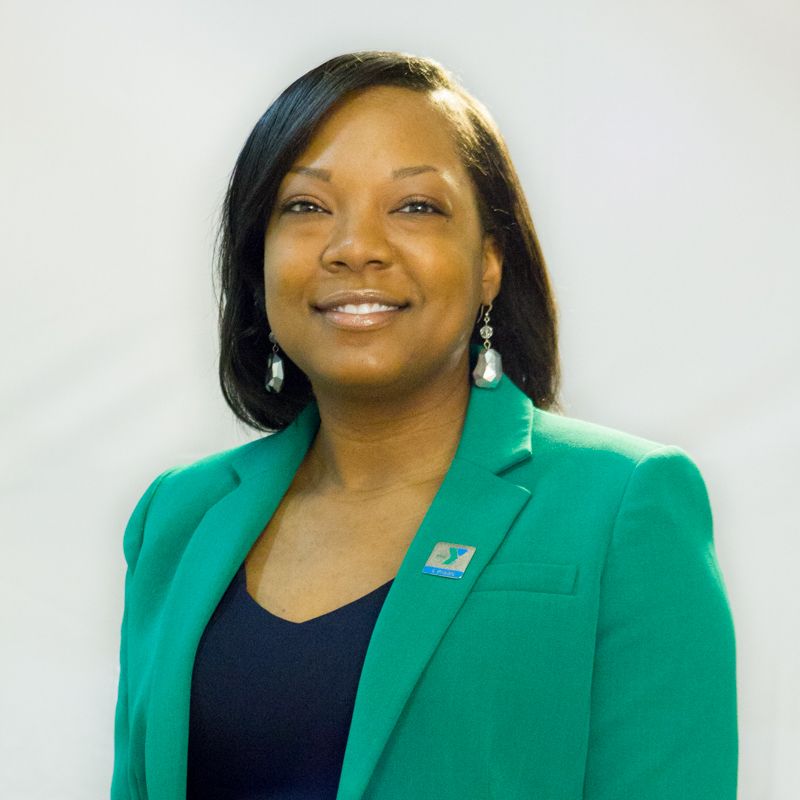 Nicole has over 15 years of professional experience working in nonprofits and working with youth.  She is passionate about educating and helping the community at any capacity.  Nicole has a Master's of Business Administration (MBA) from University of Phoenix (2005), a Bachelors of Science (BS) in Marketing (2003) and Associates Degree in General Business (2001) from Ferris State University.  She graduated from the Detroit Public School, Finney High School in 1999.  
Her most recent previous professional experience was with the YMCA of Metropolitan Detroit as the Executive Director for the Metro Youth YMCA.  Her responsibilities included managing a small staff of seven in the office, of which those managers were responsible for 50+ full-time, part-time employees and volunteers.  She has experience in revenue generation to support mission focused programs, fiscal management and accountability of 1.8 million dollar budget, grant reporting and compliance management, relationship development/cultivation among diverse personalities, and partners and volunteers internal and external to YMCA.  She also sustained a board of 12 community leaders.
She also served briefly (2 years) as a Teacher at the charter school, Cherry Hill School of Performing Arts in Inkster, Michigan. Her responsibilities included teaching ELA and Art to 6th and 7th grade students.