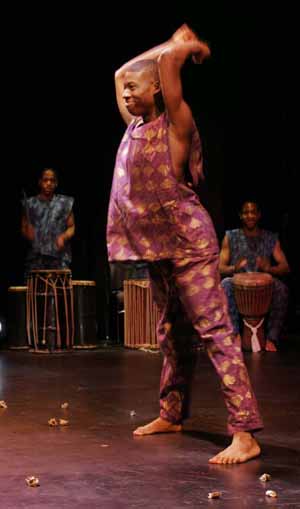 At Heritage Works, we believe that cultural traditions provide rich resources for promoting personal and artistic excellence. We create and provide programs that promote skill development and cross-cultural understanding. From after school activities to community workshops to drum and dance troupes, our programs are for any one interested in cultural discovery and recreation and designed especially for:
Youth and young artists who are curious about other cultures, enjoy performing arts, and want to diversify their training and performance experience;

Practicing artists who want diverse experiences and training;

Parents, educators and youth workers seeking to broaden their own understanding of or introduce young people to African traditions and multi-cultural activities;

People with a passion for rhythm, drumming, singing or dancing.
We accomplish our mission through two programs:
Youth Works

Community Works